Garden To Table
T-Shirt Design
The Garden to Table programme is changing the way children approach and think about food. I created a T-Shirt for volunteers to wear.
Extraordinary Routines
Blog Illustration
The blog Extraordinary Routines is written by Madaline Dore, it is all about Illuminating the everyday lives of creatives, the extraordinary in the ordinary, the imperfection in the creative process.
I contributed an illustration used in the interview with Julia Deville.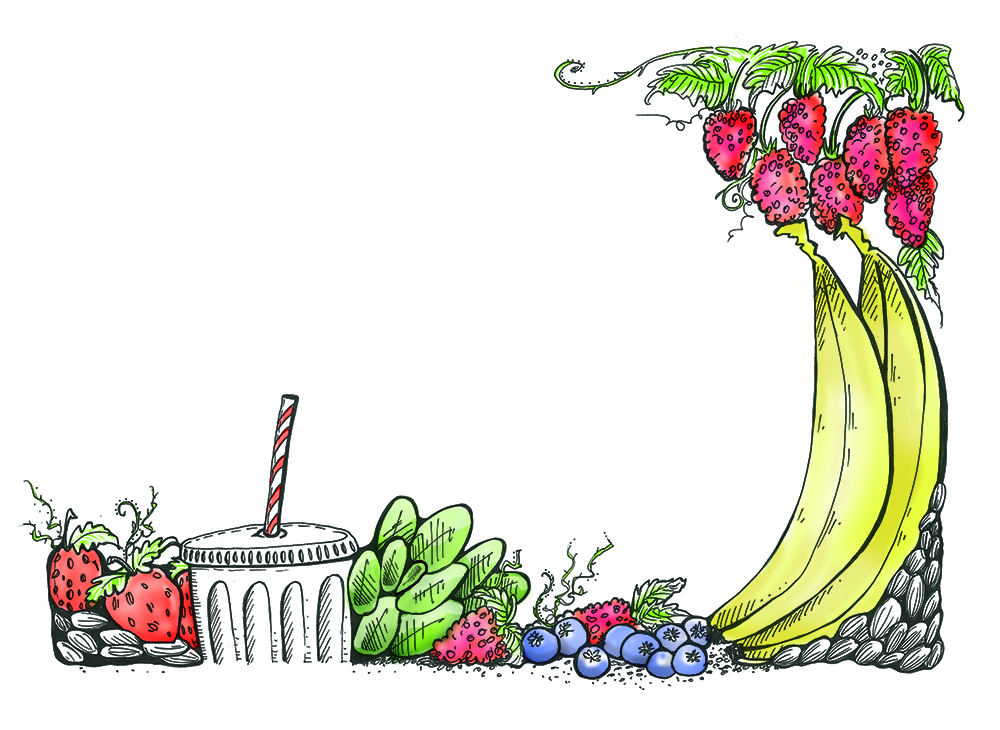 A roses patch: Eats, Treats & Edible Beauty
Book Illustrations
Jenna Rose Davidson created a book about eats, treats and edible beauty. I was lucky enough to illustrate the delicious recipes.